Dekmark cares about artists, this is why we pay a high commission to our artists.
For each sale, you earn 8% !
Whether you are a beginning artist or a pro designer,
Join the Dekmark Marketplace,
Upload your art and earn!
We take care of all fulfillment.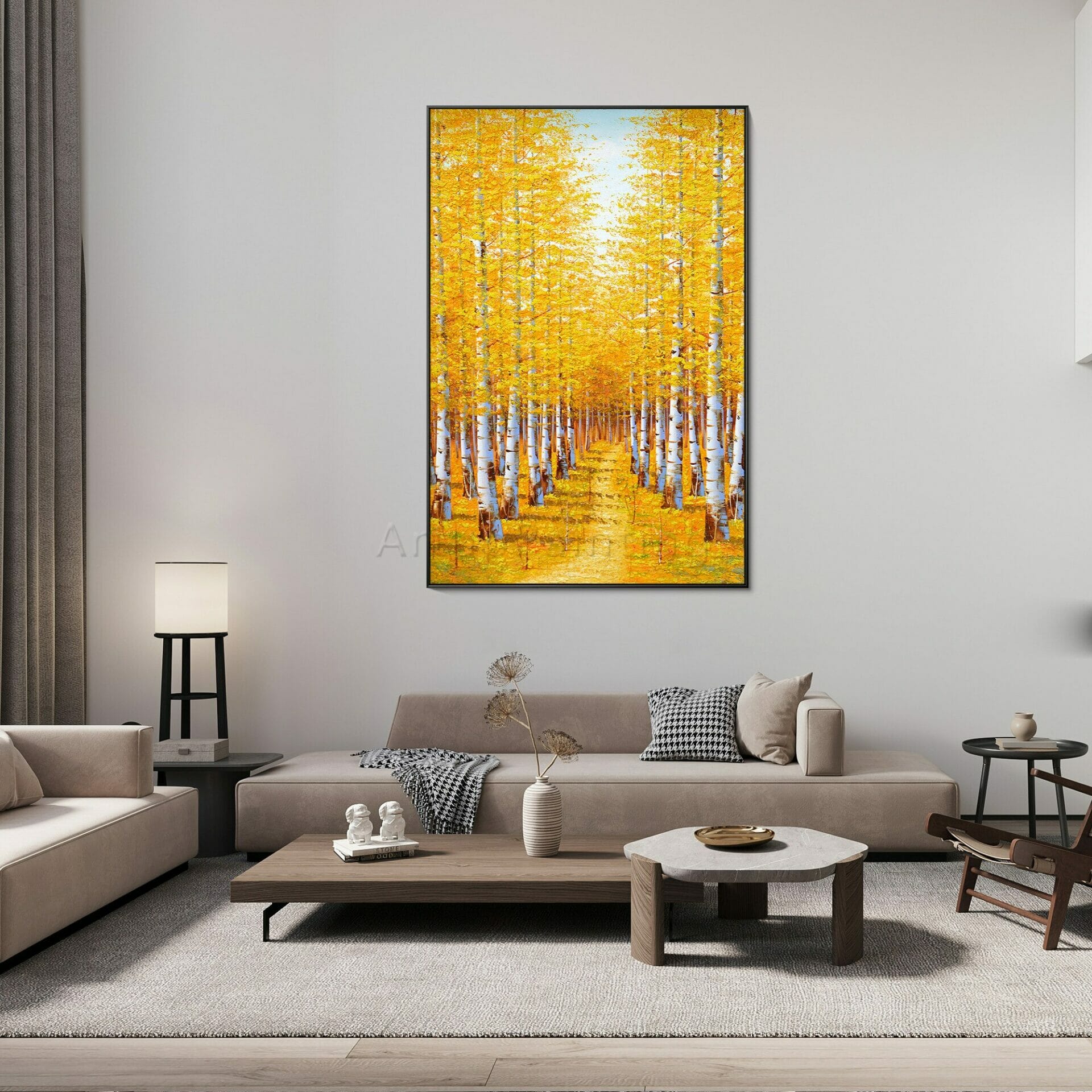 Subscribe in a few clicks and get approved within 24hrs
100% Free !
Upload your art in your store and define your prices. You earn 75% of that price for each sale !
You are welcome to advertise your store and art on your social media and other relevant platforms.
04 – We Take Care Of The Rest
When someone buys your art, we print and ship it for you.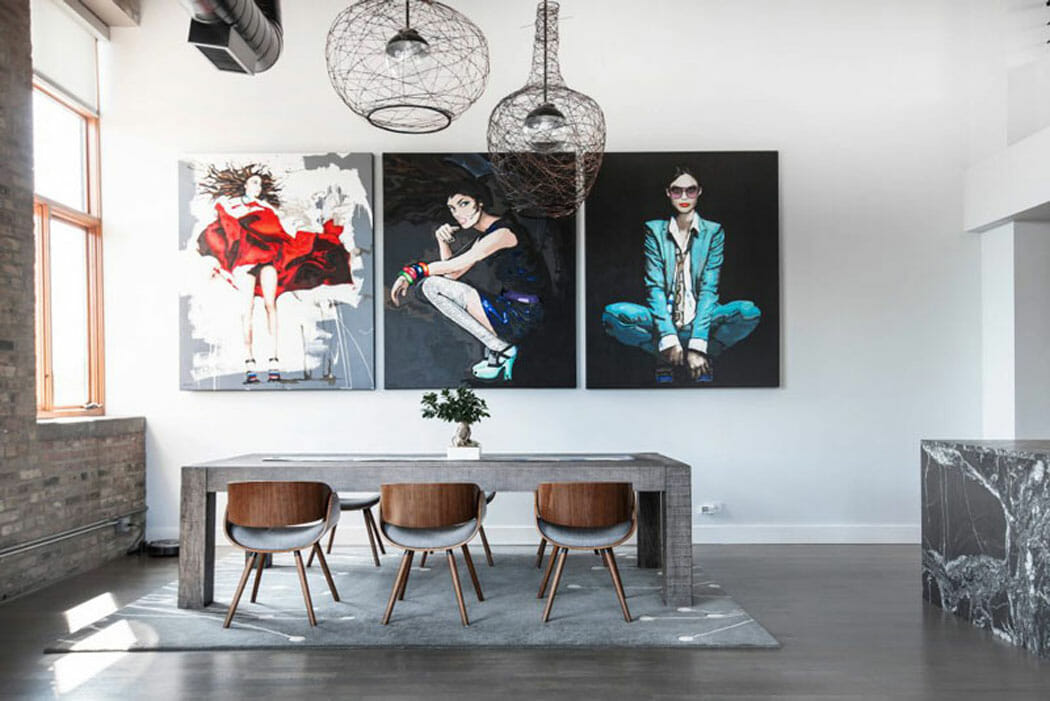 By joining our tribe you will discover how easy it is to become a even more successfull artist.
We connect you with millions of customers !
Stumbled upon dekmark.com. That switch n snap frame is phenomenal, love it!
I had the opportunity to discover Dekmark. It's been great supporting artists and getting beautiful art.
So easy, I just have to upload my art and price it, dekmark handles all the rest.